IELTS Reading is different for both the general and academic tests, take a look at some tips and information about the reading section here.
The Reading section lasts for 60 minutes
The reading is split into 3 sections

3 reading passages (Academic)
3 reading sections (General), each section could have 1/2 texts.

Academic reading texts are longer than general reading texts.
Each question is more difficult than the last in the general reading test.
There are 40 questions in total.
Try to spend 20 minutes on each section.
Incorrectly spelled answers will be marked wrong.
Try some other IELTS sections:
Try some IELTS Reading questions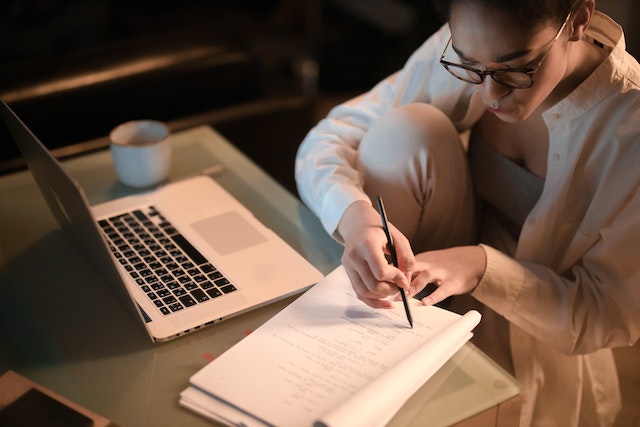 Types of questions –
Matching Headings – match a heading to a paragraph
True/False/Not given
Matching paragraph – Match the information from the question with a paragraph.
Summary – Complete a summary by filling in gaps from a box of given words.
Multiple choice
List – Choose correct option from a list
Choosing a title
Classification
Matching endings – Complete a sentence by matching the start to the end.
Table completion – Complete the table using the correct word from the passage.
Flow Chart completion
Diagram completion
Short Answers
Writing on the paper – Yes, you can make notes on the paper.
Capitals – Capital letters are not important.
Speed – learn to read quickly, practise finding information from passages quickly.
Order? – Not all questions come in the order you find the information in the passage.
Join classes today and
put some of your new grammar into action