The TOEFL writing section is an area you can score some good easy points. Take a look at the main information and tips to help you get the best score you can!
The Writing section lasts for around 50-56minutes
There are 2 writing sections, the Integrated and Independent writing task
Integrated task – read a passage (3 mins) then listen to a speaker(2-3 mins) before writing (20 mins)
Integrated task – 250-300 words
Independent task – given a topic to write about.
Independent task – 30 mins of writing time
Independent task – 350-400 words
Try some other TOEFL sections:
Try some TOEFL Reading questions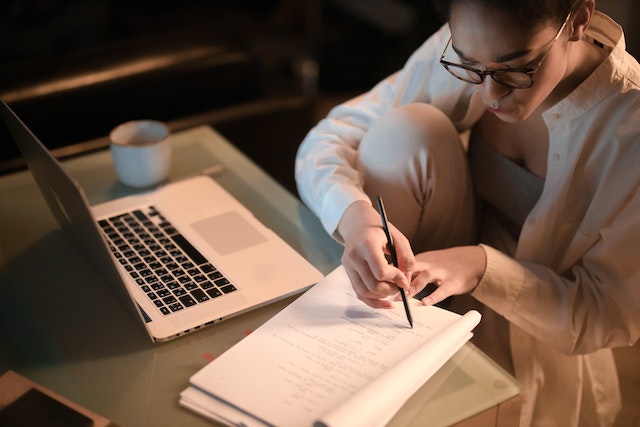 Integrated :
NOT YOUR OPINION – stick to what the passage and people say.
Take good notes, especially on the listening
make sure you know which argument is from the listening and the reading
Give reasons from the passages in your essay
Don't copy from the reading
Independent :
ONLY YOUR OPINIONS
You can lie if you think your opinion is not interesting, you're not sure about the topic
Provide some reasons for your opinion
Make your opinion clear in the first 2 sentences
Don't copy from the question
Structure – Make sure you have 2/3 essay structures you can use for your writing, including an introduction, 2/3 arguments in different paragraphs and a conclusion is usually best.
Time – Practise timing, and be able to write information quickly.
Vocabulary – try to look at as many topics as you can to increase your vocabulary.
Planning – spend a few minutes planning your essay and writing down the most interesting points and arguments you want to include.
Proofread – spend 1/2 minutes at the end going through your essay and making some SMALL changes that you can see need to be made.
Question – Make sure that you answer the question, and not talk about something unrelated.
Join classes today and
put some of your new grammar into action