Have a look at some of the online group English classes that will be going on over the next few weeks, hopefully I'll see you in one of them!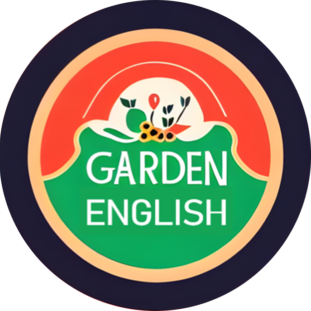 If you're not sure of your level, you can take a quick level evaluation here: Level Guide
Also, see here to check out the pricing of lessons and see what type of lesson will suit you and your needs.
We offer a range of classes, with many different Topics, times and levels to chose from. You can engage with English speakers from around the world. Discuss and network in a new language and most of all have fun using the new English skills you learn in clas.
Take a look below at part of an example English class about business skills before coming into the class to see if it is the right fit for you!