IELTS listening is the same for both the general and academic  tests, take a look at some tips and information about the listening section here.
The Listening section lasts for 40 minutes
The listening is split into 4 sections

2 way conversation
A monologue
Conversation between up to 4 people
An academic talk

For the paper based test, you must write your answers on the question sheet, you will then be given 10 minutes to transfer your answers to the answer sheet.
For the computer based IELTS you just answer the questions directly on the computer.
There is a word count limit for each set of questions.
You have time to read the questions before the start if the test.
Incorrectly spelled answers will be marked wrong.
Try some other IELTS sections:
Try some IELTS Listening questions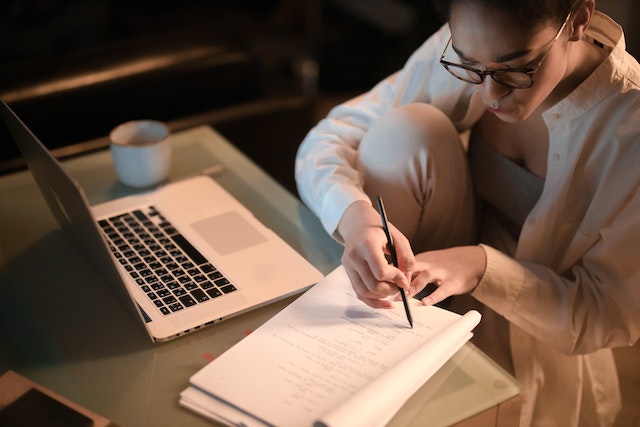 Multiple Choice tips:
Check the titles
Find the key word in the question
Read the options, and make sure not to confuse similar answers
Don't think the first answer you hear is correct.
Listen for the words 'but' and 'however', there might be a false answer in the listening.
You can write on your question paper, so make notes
Answers might be the exact same words as what you hear.
Your answers should be a letter/letters.
Names – Make sure you practise listening to names, and understand where names are in sentences. 
Times – Listening for different times are common, so practise the different ways times are said.
Numbers – Numbers are the easiest questions to ask, for you to pick out specific data. They are also very difficult for all levels. Make sure you are good at listening to and picking out numbers in an audio.
Predicting – Try to think about what type of answer you are listening for from the question.
Plurals – Make sure you are good at understanding plurals, as they are often used to catch students out.
Order – The answers will be in the same order that you hear them in the audio, there maybe large or small gaps between them, but they are always in order.
Join classes today and
put some of your new grammar into action